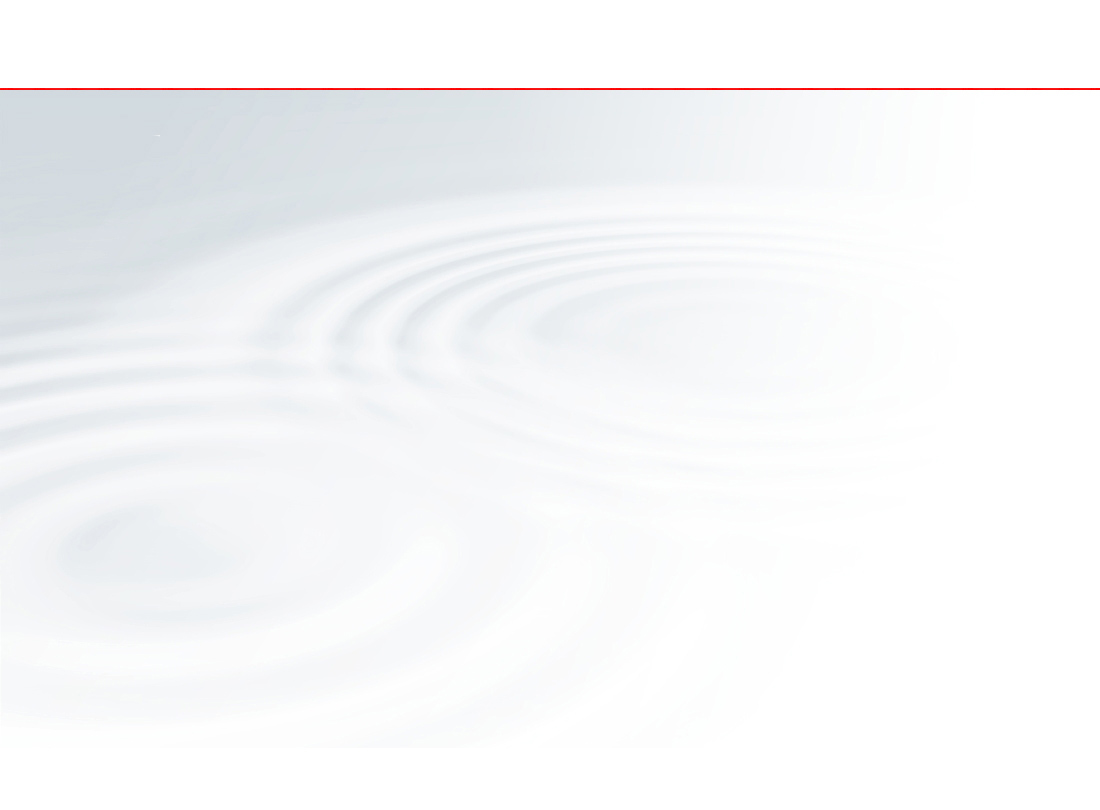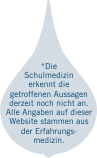 Energytherapy with Pure Detox®
Electro-physical therapy baths in the top class


Phone: +49-8669-9099881
Aionomed Ltd.
Schlossberg 21
D-83365 Nußdorf am Chiemsee
info@AionoMed.com

Delivery and performance for download as a pdf document

"Ions are electrically parts, which are naturally solved in water or are naturally present in the air. You could speak of ions as tiny batteries, that recharge our body's energy." All the time we exchange those tiny batteries (ions, electrons, photons, quantum parts…) with our environment. There are places in nature like in the mountains or at the sea where the natural amount of ions is very high. The concentrations are up to 5.000 Ions per cm³ . Thesen are places of well-being, where we recharge our body's electrical system. "

(Dr. med. F.J. Sperlich, Medical doctor, Expert on Biological Medicine, University of Milano)


Functions / Features:
(for medical staff only)

The AionoMed® energybath AM500 is the entry model of AIONOS® series for doctors, therapists, hospitals and medical institutes. It is used in natural medicine, regulatory medicine, integrative medicine, physical medicine and sports medicine.

The unique combination of proven biophysical therapies with innovative cutting-edge technology from quantum physics. Vibrational medicine at the highest level.

1 control system,
1 therapycase,
Advanced Technology Made in Bavaria
1 license for commercial use
1 software module for M01

• 12 V power supply for medical equipment. CE approved.
• The system is switchable via software function modules.
Also be upgraded later.
• aionos®-Technologie inside
• analog-modulated broadband noise signal
• Large backlit LCD display
• Timer function precise minute setting
• Individual Userprograms
• Menu-driven user interface
• Acoustic signal at end of application
(switchable to silent-end function)
• display in two different designs:

The AM500 AionoMed system is designed for use in small practices. The device features a menu-driven control and is easy to use. Life is not without power and information possible.